Photos: Shiiine On Festival's one-dayer in Birmingham
Shiiine On condensed their successful Butlin's Minehead weekender into a Birmingham one-dayer on Saturday 8th September. Their celebration of 90s dance and alternative culture saw headliners Orbital, Shed Seven, Happy Mondays and more take to the O2 Academy stage.
Read: Review: Shiiine On brings 90s nostalgia to Birmingham
Our man with the camera Paul Reynolds was on hand to document the full day, and you can check out photos of the bands he snapped below.
Click on a photo to expand and navigate through the gallery.
Orbital
Shed Seven
Happy Mondays
Reverend and the Makers
Embrace
Cast
Glasvegas
The Wedding Present
Bentley Rhythm Ace
Dreadzone
Ivory Wave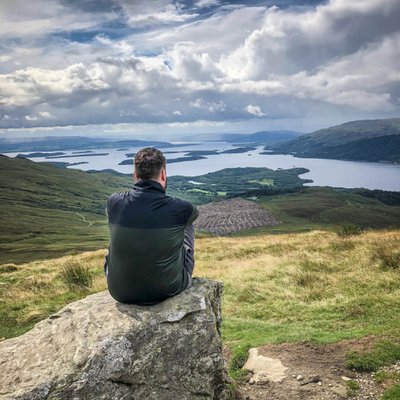 Editor and founder of Counteract, freelance music, lifestyle and travel writer + social media manager. Big fan of discovering new music + online trends.