Band of the Day #265: George Langman
Band: George Langman
Hometown: Wolverhampton
For fans of: Tom Petty, The Gaslight Anthem, James Bay
Online: Facebook | Twitter
George Langman has been gigging for over ten years, in a number of different capacities, but it's in his current solo form that he really has set pulses racing. Maybe it's because he's also a classroom assistant, but he likes to be referred to as Mr. George, and while that makes him sound like some deranged '80s children's entertainer, when listening to his enticing rasp, the respect is due.
In his band, Mr. George's Famous Last Words, George understands the dance; crowds want to be entertained, thrilled and saddened in equal measure. He delivers all three, shimmying across the stage, belting out anthems with comfortable aplomb and ensuring his showboating always remains on the right side of Johnny Borrell.
Despite hailing from the West Midlands, Langman's howl, a honeyed roar coated in sandpaper, is descendant of the great American throat warblers – think Brian Fallon, Bruce Springsteen and Tom Petty for the full effect. His song, 'Oh My Sarah', a bittersweet ballad for loves lost and loathed, is brimming with melodies to spare, as well as an anthemic middle-eight, where George says he won't "sing about your broken heart on stage anymore." It's testament to George's quality that every girl who thinks that song is about them will be gutted.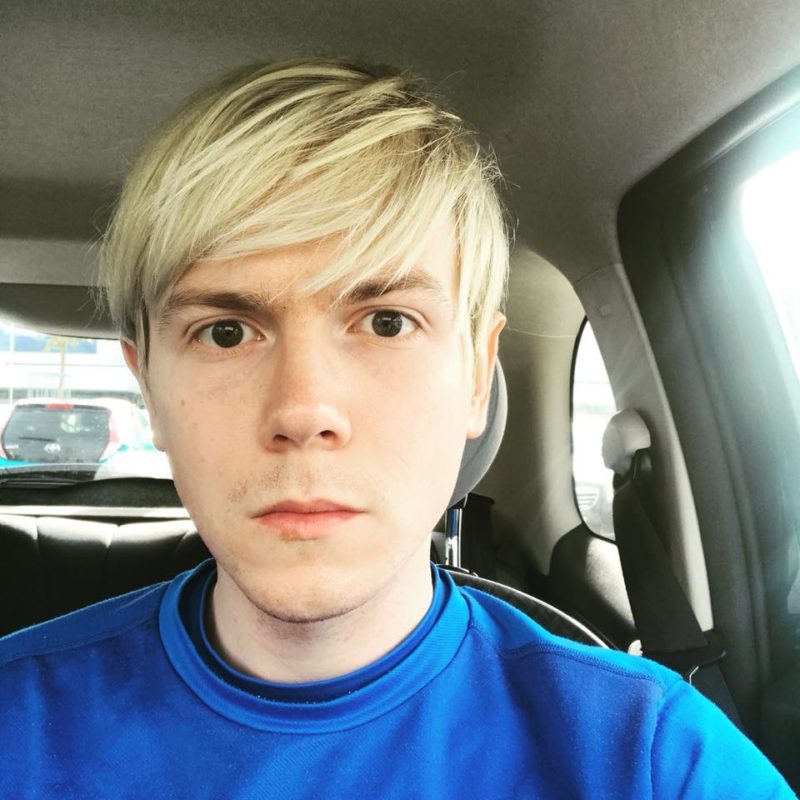 Tied to the '90s. I love anything with a good melody. Favourite acts include DIIV, Best Coast, Wavves, MBV, The Lemonheads, Bully, Pavement, Weezer, Wolf Alice, Mac DeMarco and Dinosaur Jr.
---
While you're here...
Thank you for visiting Counteract. This article may contain affiliate links which help contribute towards the website's running costs. If you were planning on buying tickets, accommodation or music, please purchase through any of the links or banners on our website as we receive a small amount of commission on all sales driven. Without this, we're unable to keep publishing content. Thank you in advance.