Band of the Day #264: MUTT
Band: MUTT
Hometown: Birmingham
For fans of: Pixies, Hole, Throwing Muses, Veruca Salt
Online: Facebook | Twitter | Bandcamp
It's a shame MTV haven't considered bringing back Daria, because it's within that spectrum that you could hear MUTT's pummelling grunge fitting in seamlessly as the Morgendorffer malcontent casts her sardonic wares. Lovingly steeped in the mid-1990s, MUTT are certainly an unholy mongrel of a band – throughout, you can hear the brooding, dark riffs of leading alt bands such as The Breeders, Belly, Hole and, latterly, Wolf Alice. The most prominent example is the abrasive 'Etching', which juxtaposes some intense fuzz with the unnervingly sweet vocals of Lottie Spencer.
At some points it almost sounds like Debbie Harry fronting Smashing Pumpkins, particularly on the fizzed-up bass work of 'Hammerheart', which is complimented by Spencer's soothing, untampered delivery, a la The Cranberries. It's the 1990s hard rock shtick they're pedalling, though, and it's clear Pixies' musical oxymoron of Kim Deal's clarity and Frank Black's howl were high on MUTT's agenda; the opening track of their self-titled EP, 'Etchings', could have come straight off Trompe Le Monde.
Recently, the band put in a sterling performance supporting Australian hellions Dune Rats, and if they continue to plough the same heavily melodic furrow, you can be sure to see them cramming a fair few sweatboxes in the near future.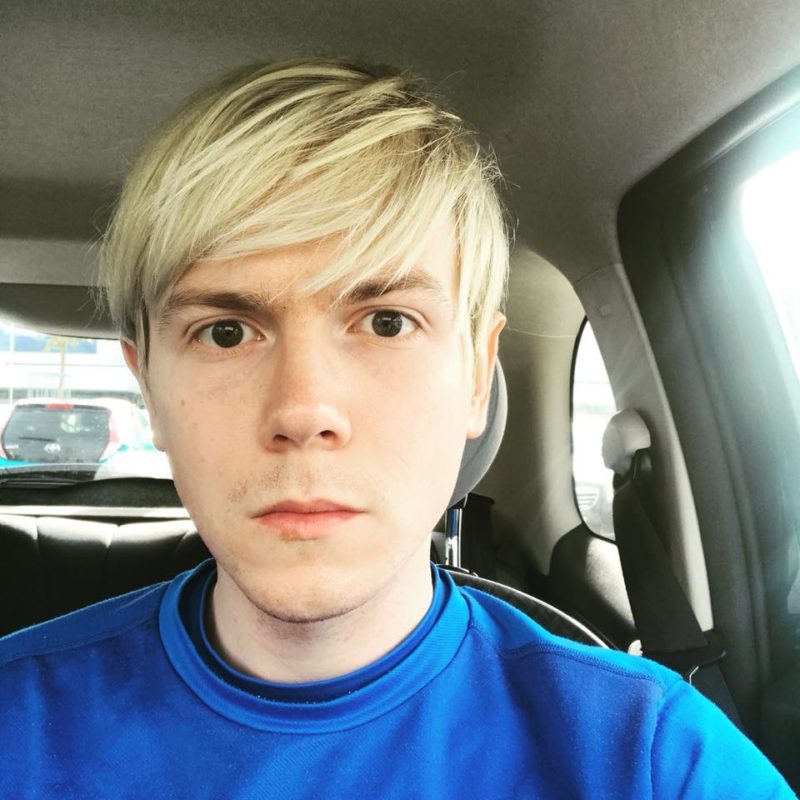 Tied to the '90s. I love anything with a good melody. Favourite acts include DIIV, Best Coast, Wavves, MBV, The Lemonheads, Bully, Pavement, Weezer, Wolf Alice, Mac DeMarco and Dinosaur Jr.
---
While you're here...
Thank you for visiting Counteract. This article may contain affiliate links which help contribute towards the website's running costs. If you were planning on buying tickets, accommodation or music, please purchase through any of the links or banners on our website as we receive a small amount of commission on all sales driven. Without this, we're unable to keep publishing content. Thank you in advance.