Band of the Day #263: Angry Lennox
Band: Angry Lennox
Hometown: Wolverhampton
For fans of: Dinosaur Jr, Wavves, Drenge
Online: Facebook | Twitter | Soundcloud
Despite hailing from the barren wastelands of Wolverhampton, trio Angry Lennox are perhaps summed up by their signature tune, 'American Band'. Upon listening to the track's nagging opening riff, bludgeoning bass and singer Andy King's shrugging snarl, you'd instantly think you'd popped into your CD the latest offering from a Sub Pop circle jerk.
Refreshingly lo-fi, 'American Band' builds until it has a super-charged solo reminiscent of Jack White. However, their sound is much more steeped in grunge than it is garage. Take their other track, 'You Love This City' (perhaps written about Amherst or Seattle), which could have come straight from any of Dinosaur Jr's landmark three records. Seeping with sludge, it builds from an urgent, fuzzed-up motif that Messrs Mould and Mascis would doff their specs to, and even has a Big Muff-infused solo that has the warm reverb and emotions of Dino Jr's grunge godfather; it's so 1995 you half expect the music video to star Winona Ryder and be aired on 120 Minutes.
The band have been causing a stir on the local scene, picking up admirable support slots with Slaves and God Damn, two bands that give a contemporary simile to Angry Lennox's onslaught (see their song 'The Double Happy', which also sounds like an early, early Foo Fighters offcut). With more gigs planned, dig out your best flannel, New Day Rising gatefold and allow your ears a night of loud volume. Just a shame about the band name…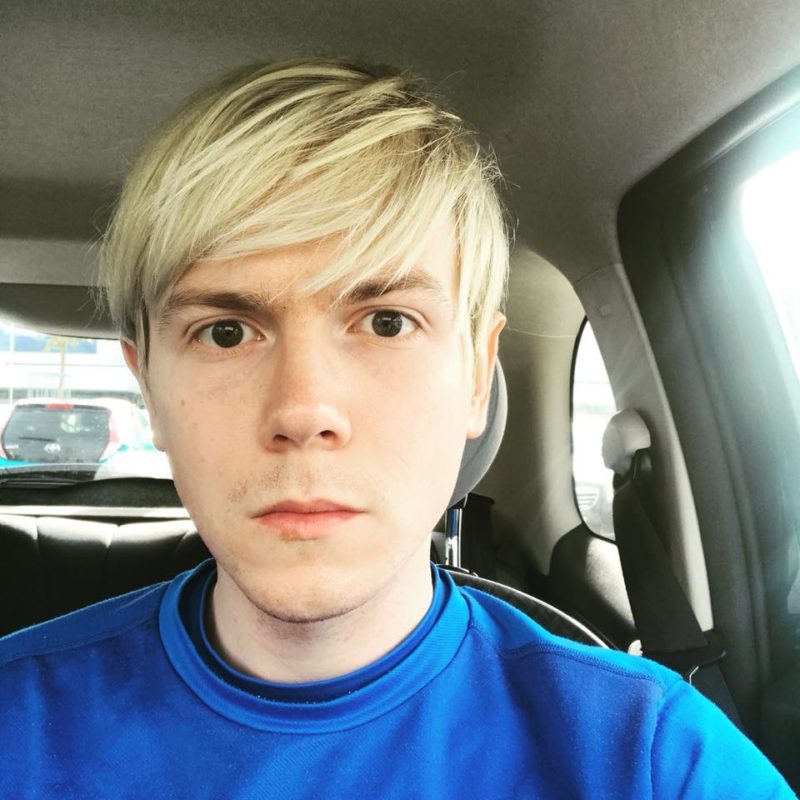 Tied to the '90s. I love anything with a good melody. Favourite acts include DIIV, Best Coast, Wavves, MBV, The Lemonheads, Bully, Pavement, Weezer, Wolf Alice, Mac DeMarco and Dinosaur Jr.
---
While you're here...
Thank you for visiting Counteract. This article may contain affiliate links which help contribute towards the website's running costs. If you were planning on buying tickets, accommodation or music, please purchase through any of the links or banners on our website as we receive a small amount of commission on all sales driven. Without this, we're unable to keep publishing content. Thank you in advance.