Blog: Fancy getting your band's music played at Villa Park?
As some of you may already know, Counteract has been the official local music provider to Aston Villa for the last few years now. Alongside curating the highly successful Aston Villa Kit Launch Festival for three successive years, where we arranged for over 40 local bands to play live at Villa Park including Swim Deep and Jaws, we also give local bands the chance of having their music played at the stadium on matchdays.
We've been able to play local music at the 42,000 capacity Villa Park during half-time at home matches over the last three seasons and we're excited to have this back up and running now that we've re-launched.
We're looking for some great local music we can play over the PA system at the stadium during half time. Are you in a band, or know anyone in a band who would love this opportunity?
Drop us an email on [email protected] with a link to the track you'd like played, along with a hi-res photo of the band and links to social media. Unfortunately we can't play tracks which feature obscenities.
Once we've listened to the track, will be in touch for a mp3 file of the track if we can fit you in.
Places are limited but we will try and accommodate as many tracks as we possibly can! Please note, your band must reside in the West Midlands.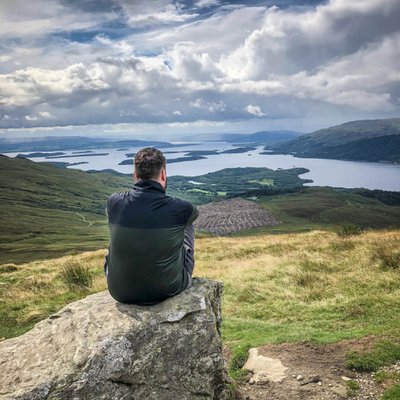 Editor and founder of Counteract, freelance music, lifestyle and travel writer + social media manager. Big fan of discovering new music + online trends.
---
While you're here...
Thank you for visiting Counteract. This article may contain affiliate links which help contribute towards the website's running costs. If you were planning on buying tickets, accommodation or music, please purchase through any of the links or banners on our website as we receive a small amount of commission on all sales driven. Without this, we're unable to keep publishing content. Thank you in advance.