Blog: Counteract at Christmas
As the drinks start to flow, the office parties hit full swing and everyone starts to eat way too much food, we'll be slowing down with our regular posts a little until the New Year.
One of the main reasons for the slow-down in content is that a lot of our writers and photographers are students and head home around about now. Of course, it is Christmas, and this means we're all suddenly a lot busier, which in turn decreases consistency as the majority of our contributors aren't able to work at a level we're used to. So this means Band of the Day, Gig Guide and our other regular posts will all be taking a seasonal break while we slow things down for the festive period. We all want to spend time with our families and friends too!
We've also just migrated servers and with that we saw a little downtime. As a further result of this, there's a small backlog of content from the last week or so which we're currently working our way through.
When you take all of that in to consideration, and the fact that most websites like ours see a historical drop in website traffic over the Christmas season, it makes sense to slow things down, as we've always done over the festive period.
So, with all of these factors in mind, we'll be slowing down with new content and social activity for all of this month until Friday December 18th, where we'll then be Out Of Office until January 4th.  Our usual news and reviews will still go online after the break, but they will be slightly delayed if they take place between December 18th and January 4th.
Don't worry though – on January 4th we'll be back and as busy as ever with a whole host of content, just like we have been since our re-launch.
For all urgent requests – please get these in before Friday December 18th via the Contact page to ensure they are dealt with before the New Year.
From all at Counteract, we hope you have a very merry Christmas and a happy New Year!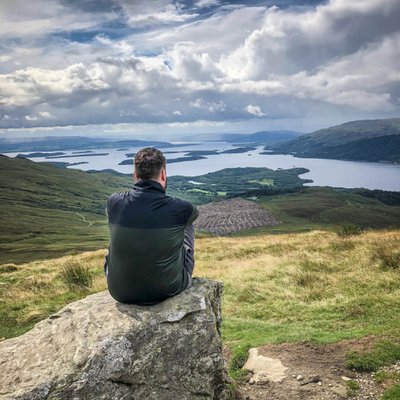 Editor and founder of Counteract, freelance music, lifestyle and travel writer + social media manager. Big fan of discovering new music + online trends.
---
While you're here...
Thank you for visiting Counteract. This article may contain affiliate links which help contribute towards the website's running costs. If you were planning on buying tickets, accommodation or music, please purchase through any of the links or banners on our website as we receive a small amount of commission on all sales driven. Without this, we're unable to keep publishing content. Thank you in advance.