Peace have just secretly dropped their first new song in two years
They've been quiet for a couple of years, but today (8 December) Peace are back with a brand new song.
'From Under Liquid Glass' secretly dropped on Spotify today and is the first taste of new material since 2015's Happy People. The track has been released in support of MQ: Transforming Mental Health. Peace frontman Harry Koisser says: "I wrote the song during my most difficult spring in a long time. Peace have always been an explosion of happiness, but that isn't reflective of every part of me or anyone for that matter, and this song, at its most zoomed out, demonstrates that polarity; you can be a happy person and still take a pasting from your demons. Although this song is deeply personal, it's really for everyone as most people have had, come into contact with or will have some degree of mental health issue in their lives. I'm pleased Peace are supporting MQ and their goal of transforming mental health through research."
More information on the campaign can be found here.
Peace, who led a booming Birmingham revival of bands in 2012 with the groundbreaking EP Delicious, have slowly been marking their return in recent months with headline slots at Live at Leeds & Liverpool Sound City already confirmed for next year. Listen to the track below, ahead of what's set to be a huge year for the Midlands quartet.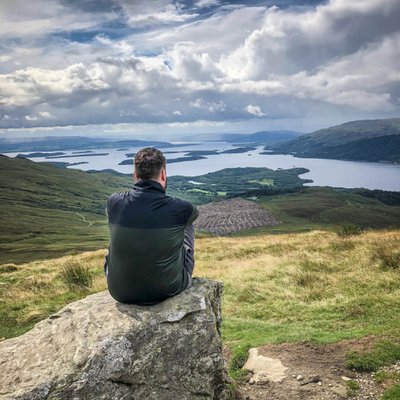 Editor and founder of Counteract, freelance music, lifestyle and travel writer + social media manager. Big fan of discovering new music + online trends.