Emerging Worcestershire psych rockers Plastic Scene to play Birmingham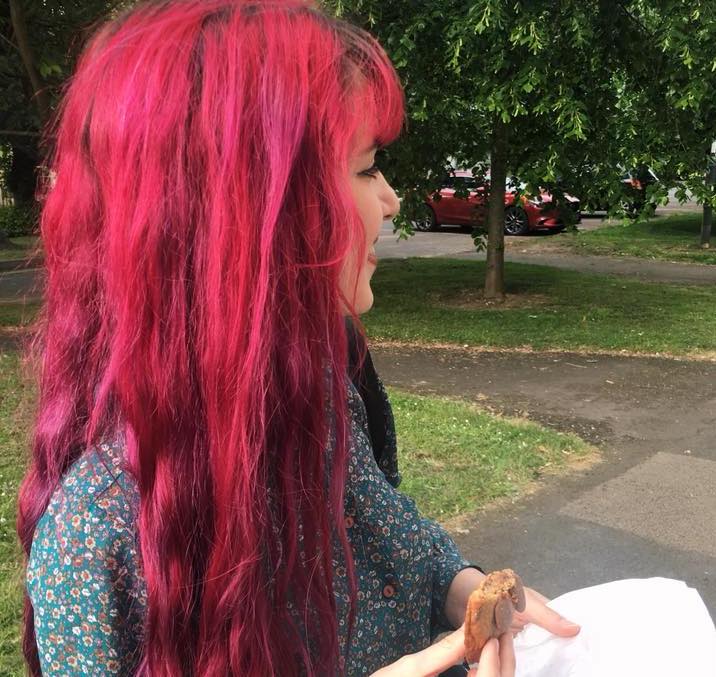 Psychedelic rock, electronic, post-punk and everything in between. Also, dogs.
---
While you're here...
Thank you for visiting Counteract. This article may contain affiliate links which help contribute towards the website's running costs. If you were planning on buying tickets, accommodation or music, please purchase through any of the links or banners on our website as we receive a small amount of commission on all sales driven. Without this, we're unable to keep publishing content. Thank you in advance.