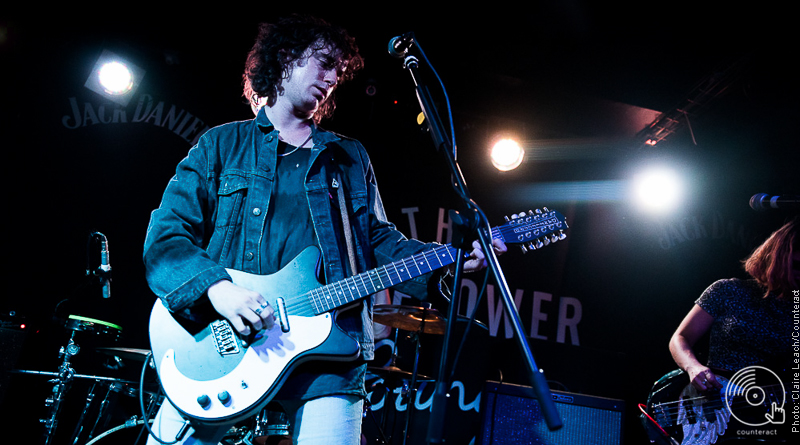 Johnny Lloyd at the Sunflower Lounge, 03/10/16
Since 2010 we've hosted some of the best up and coming bands in Birmingham including Crystal Fighters, Wolf Alice, Wild Beasts, Peace, Swim Deep, Jaws, Superfood, Drenge, Spector, The Wytches, Black Honey, Johnny Lloyd and Vant.
You can pick up tickets for all of our upcoming events through the booking widget below.
If there's nothing on sale, don't worry. We're most likely working on some more shows!
Powered by: Skiddle Promotion Centre