Photos: Superfood at O2 Academy, Birmingham
Our photographer Radek Kubiszyn was on hand to document Superfood's long-awaited return to Birmingham on Monday 27th March 2017, where they debuted new material and played older fan favourite stoo. Support on the night came from fellow Dirty Hit label-mates Pale Waves and King Nun.
Read: Superfood discuss Birmingham, new music and a different approach
Click on a photo to expand and navigate through the gallery.
Superfood
Pale Waves
King Nun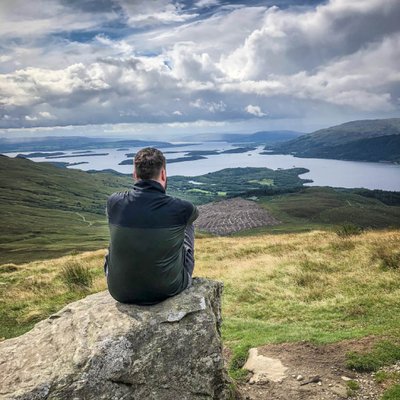 Editor and founder of Counteract, freelance music, lifestyle and travel writer + social media manager. Big fan of discovering new music + online trends.