Photos: Paper Buoys launch their debut album at The Sunflower Lounge
Our man with the camera Jonathan Morgan was on hand to document local band Paper Buoys' album launch at The Sunflower Lounge on Saturday December 16th. Their debut, self-titled album is out now! Support on the night came from Fabrik, Howl and The Pagans. Check out the photos below.
Click on a photo to expand and navigate through the gallery.
Paper Buoys
Fabrik
Howl
The Pagans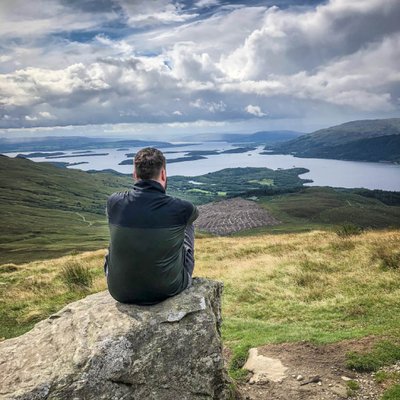 Editor and founder of Counteract, freelance music, lifestyle and travel writer + social media manager. Big fan of discovering new music + online trends.