Photos: Liam Gallagher's epic return to Birmingham
The man himself, Liam Gallagher, returned to Birmingham for a sold-out show at the city's Arena on Tuesday 12th December. Our man with the camera, Jonathan Morgan, was on hand to document the show, which saw the former Oasis frontman plough through a set packed with Oasis and solo hits. Support on the night came from Rat Boy and Trampolene. Check out the photos below.
Products from Amazon.co.uk
‹
›
---
Click on a photo to expand and navigate through the gallery.
Trampolene
Rat Boy
Liam Gallagher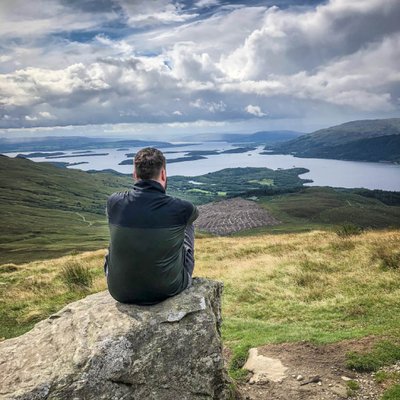 Editor and founder of Counteract, freelance music, lifestyle and travel writer + social media manager. Big fan of discovering new music + online trends.