There's a Harry Potter Christmas Feast coming to Birmingham and you NEED to go
Products from Amazon.co.uk
‹
›
Harry Potter fans rejoice! There's a Hogwarts-style Christmas feast happening in Birmingham this December – and it's all kinds of incredible.
Taking place at The Village in Moseley on Tuesday December 5th, they'll be turning their pub and restaurant in to The Great Hall for one night only, and they've got a load of tricks up their sleeves too.
Not only will you be sorted in to your house upon arrival by The Village's very own sorting hat, you'll be treated to some of the best spellbinding-themed eats and drinks about, including Florean Fortescu's ice cream sundae and a number of house-coloured cocktails.
On to the feast – a three course meal including a hog roast (vegetarian option also available) – begins with arrival table snacks of pigs in blankets, smoked salmon & cream, sweet potato falafel as well as bread & olives, before a special carrot, coriander and coconut soup is out for your starter.
The pièce de résistance is a fully-fledged slow roasted hog off the spit, complete with veg, roast potatoes and Yorkshire puddings – or the mapo tofu, kimchi an sharasha mayo for veggies – and precedes a dementor attack. Better get your wands out! Lupin's chocolates will be on hand as a reward for all you brave witches and wizards, before a final sweet treat from Florean Fortescue.
How ACE does this night sound? We'll see you there.
The Harry Potter Christmas Feast costs £30pp. For the full menu + more information, click here. Call the pub on 0121 449 7664 to book!
Oh, and fancy dress is encouraged, just don't turn up looking like these guys.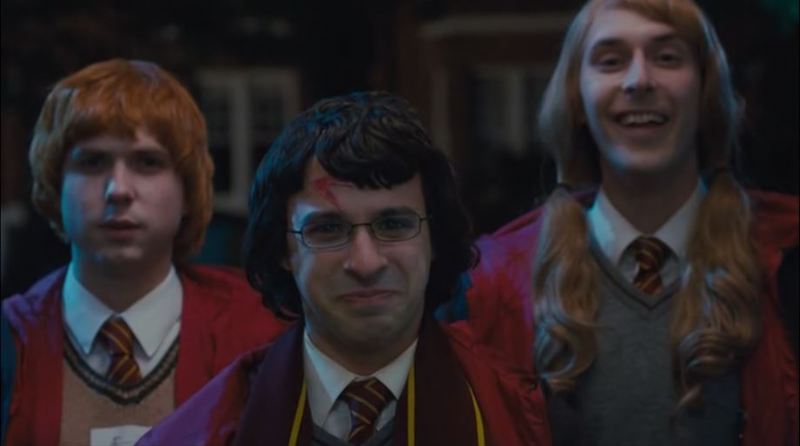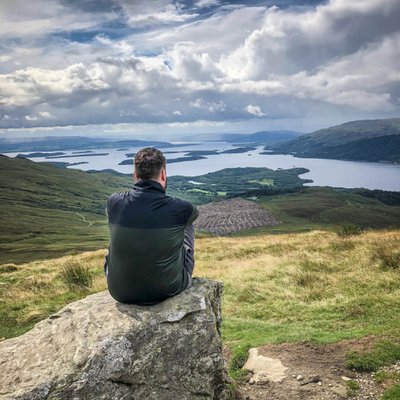 Editor and founder of Counteract, freelance music, lifestyle and travel writer + social media manager. Big fan of discovering new music + online trends.
---
While you're here...
Thank you for visiting Counteract. This article may contain affiliate links which help contribute towards the website's running costs. If you were planning on buying tickets, accommodation or music, please purchase through any of the links or banners on our website as we receive a small amount of commission on all sales driven. Without this, we're unable to keep publishing content. Thank you in advance.