Say hello
If you would like to get in touch with Counteract, please contact us via one of the relevant email addresses listed below.
Please note: as we are regional press based in Birmingham, we only cover artists and events which are relevant to the West Midlands. Please do not send us anything that isn't relevant to the region (i.e. bands from Manchester) as we will not be able to reply.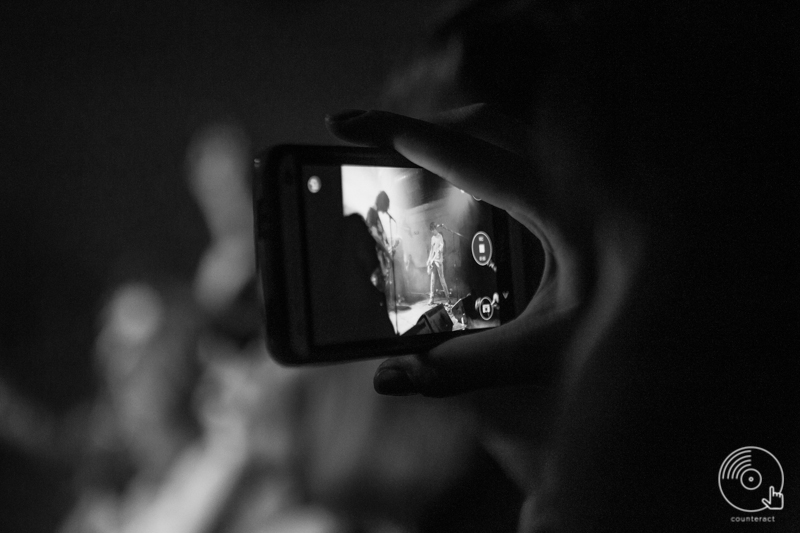 Editor:
Richard Franks | @richardpfranks | richard@counteract.co
Submissions
To submit music for review, please email links to tracks along with a release date, hi-res press photo and a short band bio including website & social links to richard@counteract.co.
Again, please note that if the music is not relevant to the West Midlands we will not be able to cover it.
Joining the team
For more information on writing for Counteract please visit our Join The Team section here.
Advertising
To request a rate card or for further information, please email richard@counteract.co.